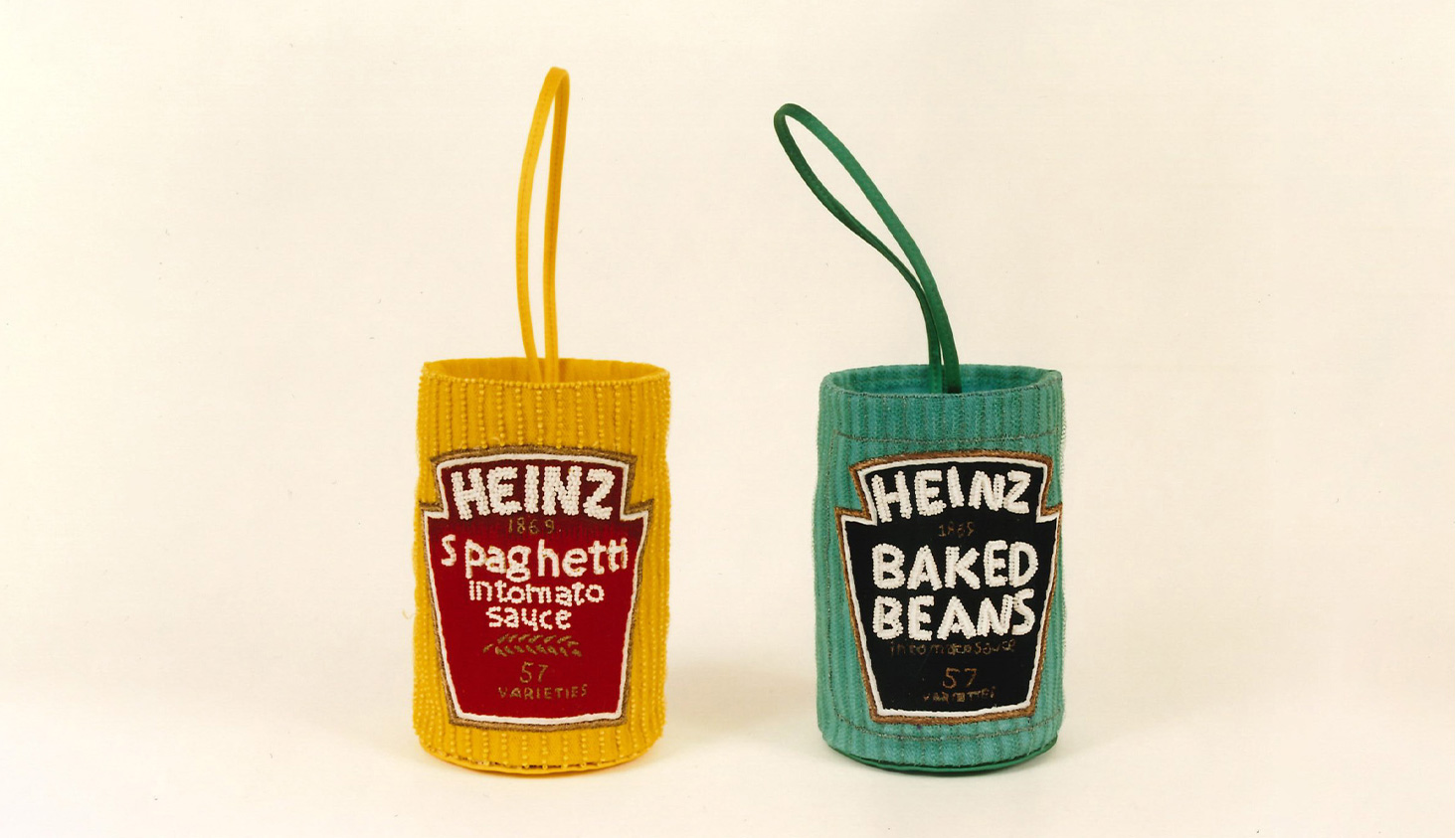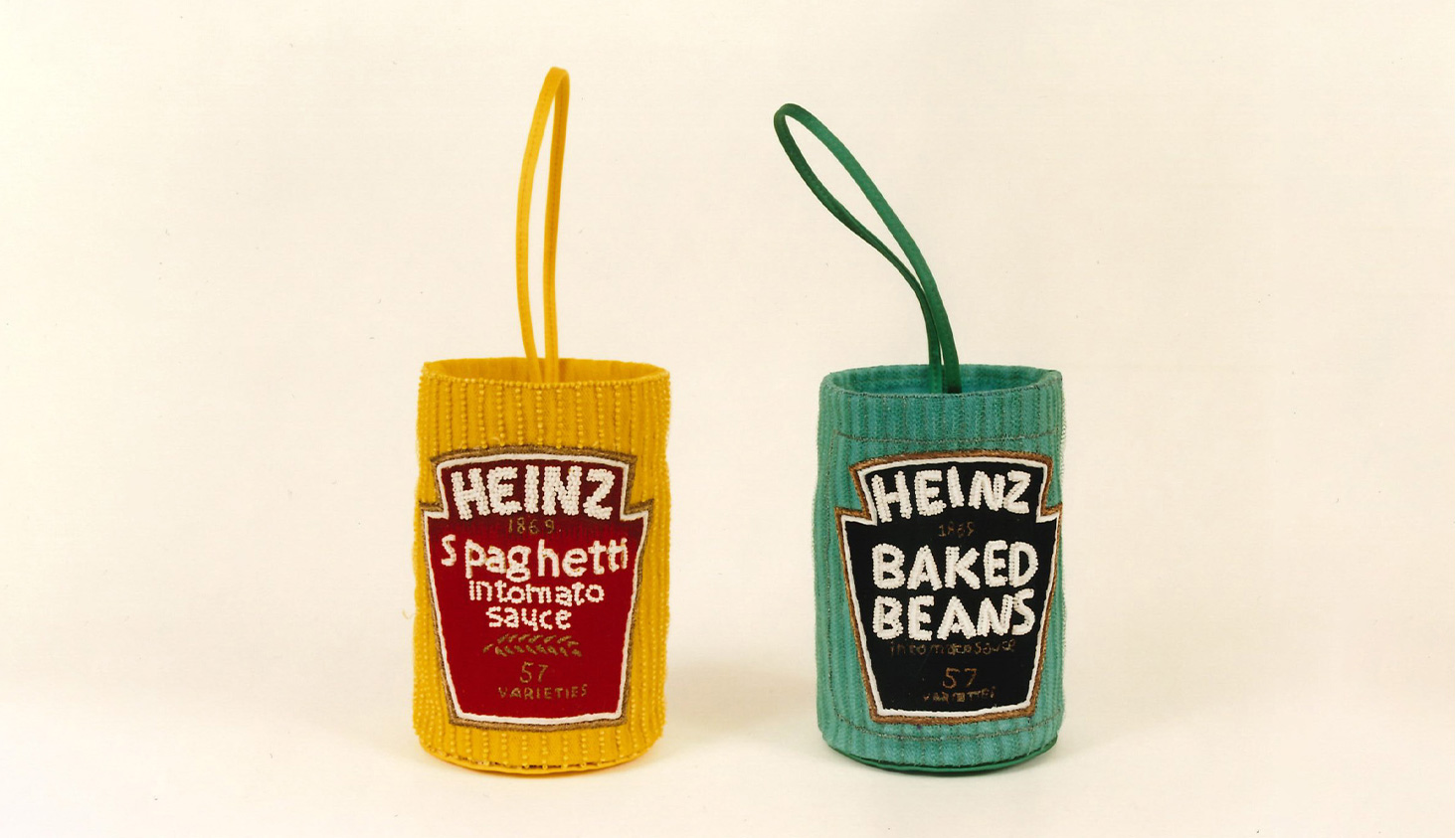 Anya Brands
Recreating the everyday in an extraordinary way has been part of our collection since day one. Nowhere is this better exemplified than the Anya Brands collection, which takes the graphics from household brands and recreates them using the finest craftsmanship and beautiful materials.

Pieces from the Anya Brands collection have become collectors' items and can be found on permanent display at the V&A museum in London and the Bourneville Museum.

'Finding out that the original 'Anya Brands' had become part of the V & A permanent collection was a bit of a career moment for me. So I thought it was time to update and re-issue some of these collector's pieces in a way that I want to wear them today. The combination of the everyday with incredible craftsmanship is a constant source of inspiration for me. We always call these bags 'conversation clutches' - ANYA HINDMARCH.

Blending craftsmanship and humour, the latest Anya Brands collection recreates some of our favourite brands using delicate hand-sewn sequins and embroidery. Each one take 55 hours to make and is a work of art in its own right.